PUBLIC READING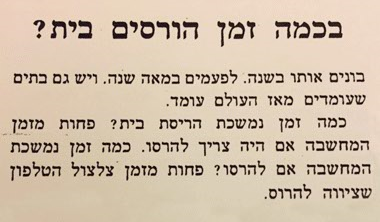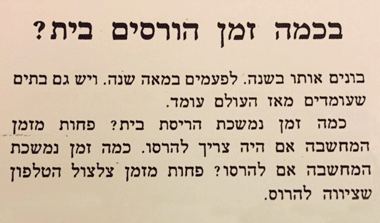 An open call to the public for a joint reading of the most poignant writings of S. Yizhar.
During the evening the audience is invited to join-in in reading circles and read from 'Dispute', 'Discovering Elijah', 'Against Joshua', 'The Vineyard' and 'Mother and the Arabs' from 'Preliminaries', 'The story of Khirbet Haza'a. Think you know it? Remember it? Let's read it aloud together, it's hard to believe.
We celebrate the work of S. Yizhar, in all its aspects: touching the deep foundations of the land and its inhabitants, and at the same time raises penetrating and disturbing questions about worn-out (verbal, social) cliches, acts of destruction and injustices committed here.