TRIAL ON STAGE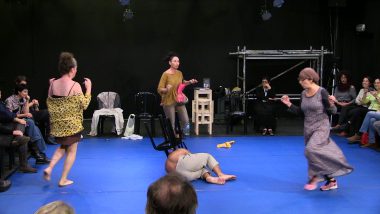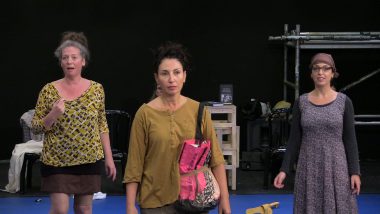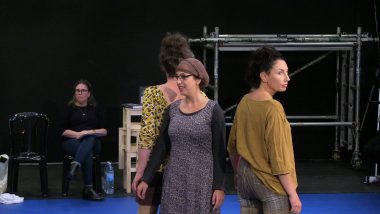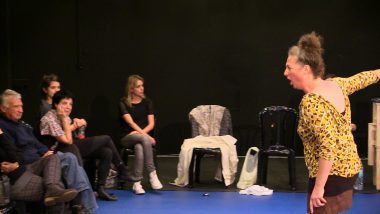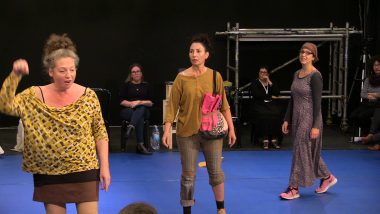 Do not madden our young men
With the hiss of the whetstone
And the dream of the plunging blade.
Do not swell their pride
With the dream of purging themselves
Of all their bodily violence
In the rapture of battle.
Do not addict them
To the drug of danger –
The dream of the enemy
That has to be crushed, like a herb,
Before they can smell freedom.
Athena, from EUMENIDES by Aeschylus
The EUMENIDES is the third part of the ORESTEIA trilogy. The two preceding parts – AGAMEMNON and THE LIBATION BEARERS – tell the tale of a series of killings in Agamemnon's family.
Eumenides is an ancient play, holding powerful insights that are highly relevant to our contemporary life.
With dramatic sweep and by means of an exciting plot, the text brings human central conflicts to the stage: The clash between male and female intensities, between wild drives and the good order of civilization, between the rules of earth and the rules of heaven.
In "Trial on Stage" we will present selected scenes from Aeschylus's EUMENIDES, featuring the first law scene in Western culture.